为什么户外露营必备一台力博储能电源?
1. So you can stop tripping breakers and blowing fuses
If you're a RV owner,inevitably, someone will bring a hair dryer on a camping trip. While this certainly goes against the unwritten rules of camping, it happens and will continue to happen. Hair dryers have a nasty habit of blowing fuses and tripping breakers.
In many RVs, these breakers can be hard to find and even harder to get to.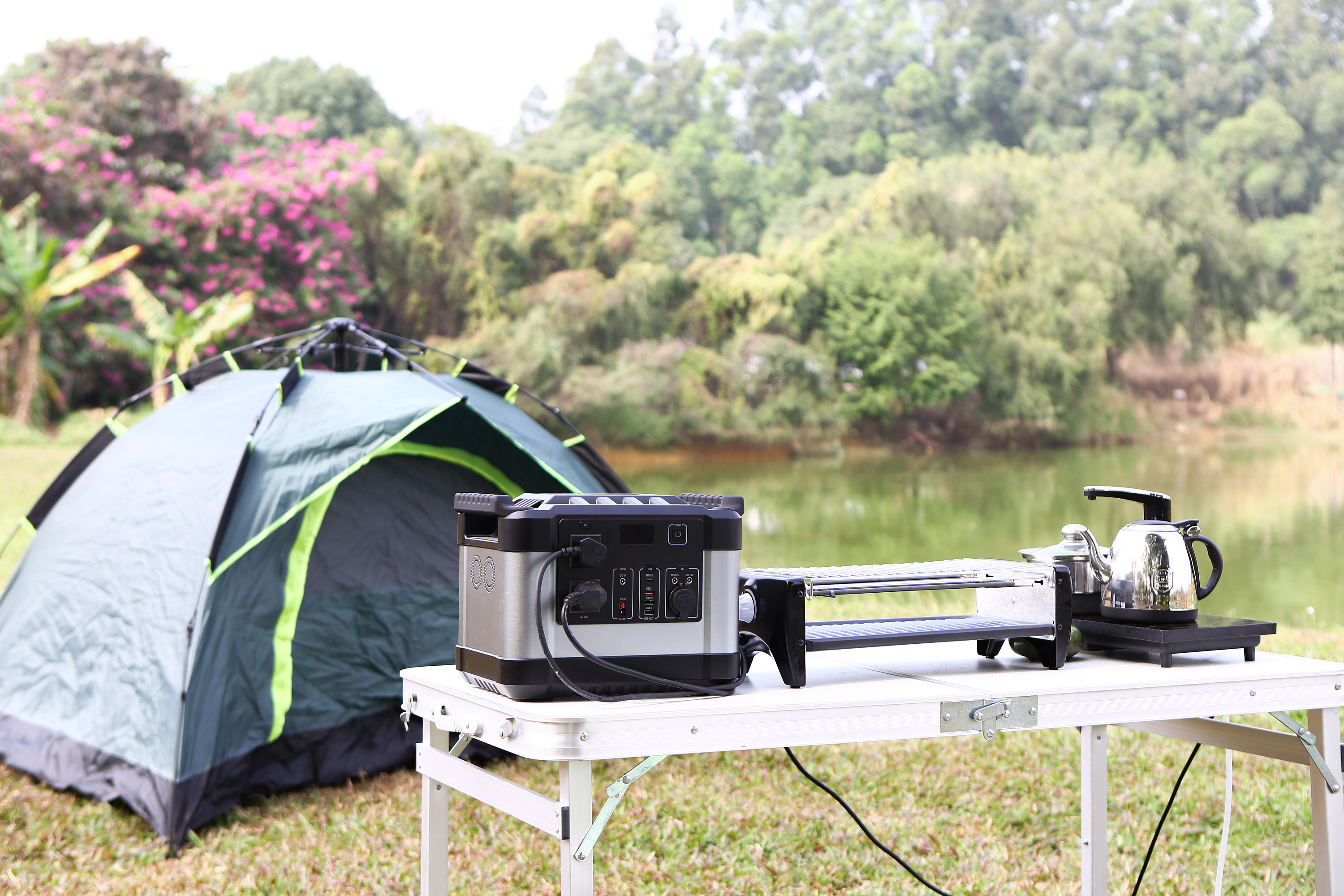 2. Your RV doesn't have enough outlets
If your RV is more than a few years old, it likely does not have enough power outlets for today's mobile lifestyle. Older RVs typically have a power outlet at the kitchen counter, the bathroom, and perhaps one or two for the living space.
3. It's hot outside and your air conditioner needs help
A lot of RVing takes place in the summer months, for obvious reasons. Many RVs often struggle to get more than one air conditioner unit running, depending on the power available to them.
4. You don't stay inside all the time
Ultimately, camping and RVing is about getting outside to see the world around you. Sometimes that world is no farther away than your campsite.
5. You are tired of using so many adapters
One of the byproducts of modern electronics is the move to the "adapter" platform. No longer does everything use a standard 2-prong AC plug to push into the outlet. Most electronics now have a "brick" of some sort that converts that AC power at the AC outlet to something digestible to your USB, USB-C, or other low power variant.
6. The neighbors don't want you to wake them with your generator
On some smaller RVs, the only way to get enough power to run that coffee machine or microwave oven is to be plugged in or run the generator. Being off the grid or boondocking doesn't necessarily mean you are alone. If your site does not have power and you have to rely on the generator for electricity, firing it up at 5:00 am so you have the power to make coffee or heat up a danish isn't going to go over well with neighboring campers, even if they are a bit further away than usual.
7. There are other uses for a portable power station
Anywhere that you need additional power where there is none can be a candidate for a portable power station .
Need some power in your deer stand or hunting shack? Bring a Lipower portable power station. Spending the day at the soccer field? Bring an 300W portable power station to power or charge phones, cameras, or a 500W portable power station to make those between-game smoothies. Want to run the kid's laptop in the backyard to give them a break from the kitchen table on those nice days? Get a 1000W portable power station.
8.The Lipower G1000 Portable Power Station
1000W(support continuously 1200W ac output) solar generators weighs in at 25 lbs and was thoughtfully packaged to be easy to pull out of the box. include three 110v Pure Sine Wave AC Outputs. The pure sine is very important to today's electronics and must be remembered when comparing with units that have only a Modified Sine Wave. In addition, the 1000 also has: